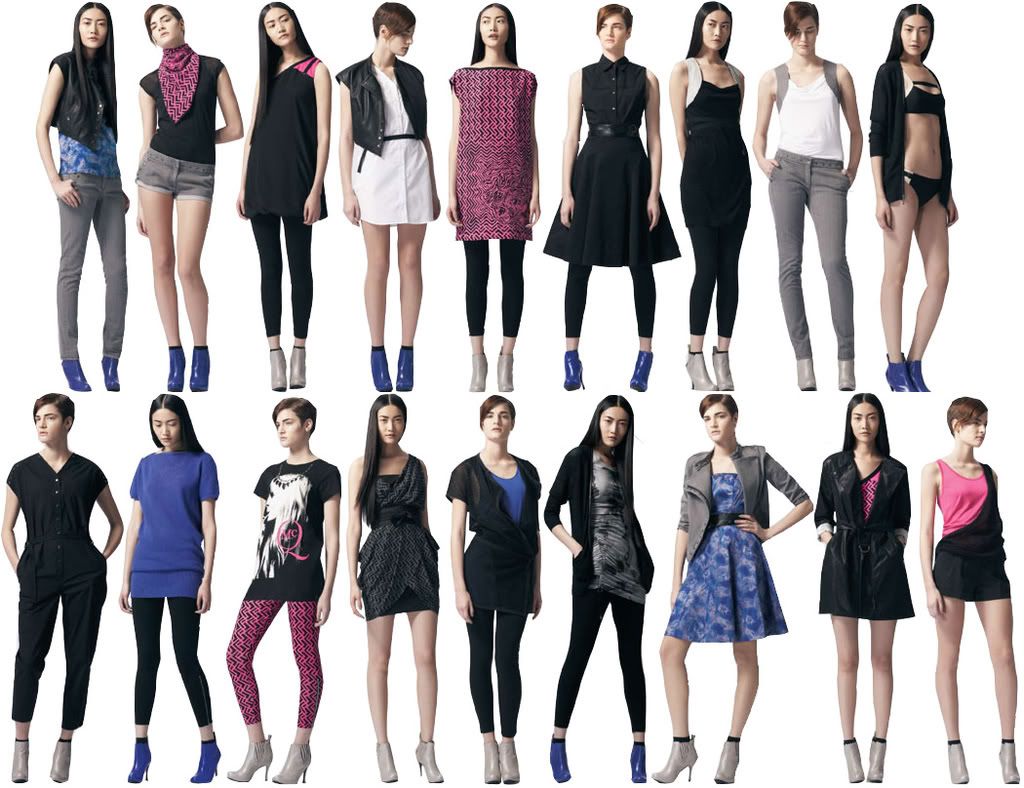 The new collection by Alexander McQueen for Target is full of tattoo-printed, mesh-draped, rivet-studded "frocks that rock," all inspired by bluesy British psych-rockers the Duke Spirit—and, specifically, by the Duke Spirit's frontwoman, Liela Moss.
The collection is in stores now and I'm going to check it out this weekend. I'm not a huge fan of the pink prints, but some of the black pieces like the vest, could be cool if constructed nicely. My friend Lisa helped organize the launch McQ pop-up shop in NYC which took place in conjunction with fashion week.
I figured I would post my favorite song from the band as well.
Song I can't stop listening to: The Duke Spirit "The Step and the Walk"